---
Proven Anger Management Strategies for Grownups
---
Author: Lynne Namka, Ed. D.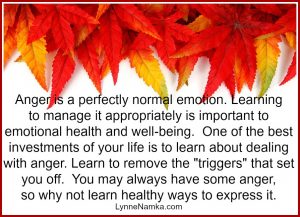 Proven Anger Management Strategies for Grownups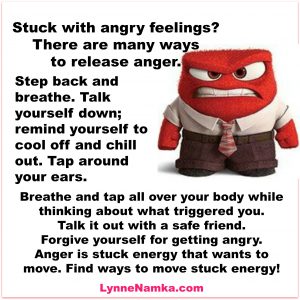 ---
Learn to Shift Gears Out of Anger Mode
You may always have a tendency to get angry. That's okay. Anger is a normal emotion but remember it's what you do with anger that counts. A good rule of thumb is not to use anger to hurt others or yourself.   Sometimes you get stuck on a belief that fuels your anger. You may be over focused on a past hurt or betrayal that keeps your gear shifter stuck. Learn the many techniques featured here on this website to help you release stuck anger.
The Lady Who Knows About Mads
We share positive ideas from Psychology. Like what you read and want to share it to your webpage?  Send a request to webmaster@SpiritPublishigLLC.com.
---