---
Anger Management Tools and Techniques for Couples and Families
---
Author: Lynne Namka, Ed. D.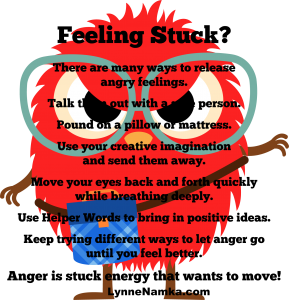 Anger Management Tools and Techniques for Couples and Families
When Destructive Anger Hits Your Family
Breaking into Self-Sabotaging Beliefs that Keep You in an Abusive Situation
What Does Love Have to Do with It – Why People Stay in Angry Relationships
Intimidation and Adrenalin Highs
Anger Interventions – We Love You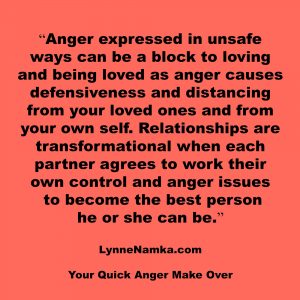 Watch your anger. Learn from it. It has lessons for you. There are many causes, forms and expressions of anger. Don't let it take you over and ruin your life. I've spent 25 years collecting the best techniques for anger release and forgiveness for being a real human being with strong emotions. Spread these ideas to help our planet become more peaceful.
The Lady Who Knows About Mads.  Want to share our powerful ideas on your website? We'd love it if you would. Send a request to webmaster@SpiritPublishigLLC.com for republication authorization.
---